Need help with your Residential Moving?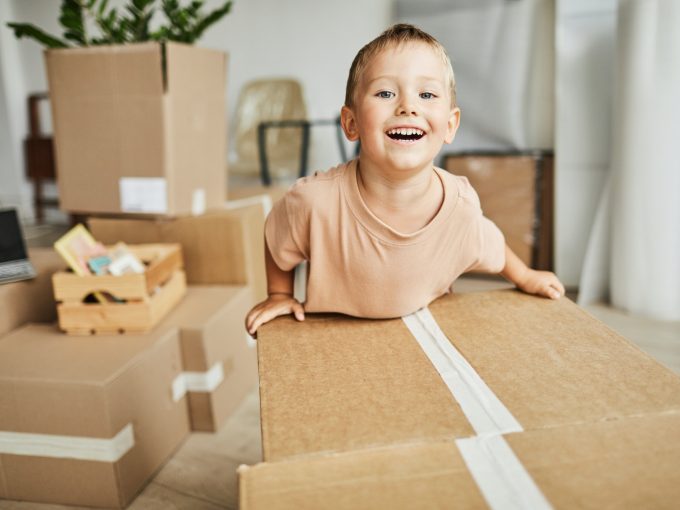 We're moving experts and can handle moves of any size, including apartments, condos, single-family homes, retirement communities, dorms, commercial moves, and more. Our movers are friendly, careful, and fully licensed and insured. When we say we are the most trusted moving company, we mean it! Your belongings are always safe with us.
\When you move with KB Movers, you know you'll always get:
On-time service
Upfront rates (no hidden fees)
Friendly, uniformed movers
Clean, shiny trucks
Fully licensed, insured, & bonded service
We know that moving can be a stressful process, but we truly believe it doesn't have to be.
By hiring local movers in Melbourne Florida you can make your relocation not only reliable but fast as well.
A team of professionals will be there to help you move. Experienced in moving everything – from furniture to your bathroom. Instead of packing and moving everything little by little, hiring a local mover in Melbourne Florida will do it in a faster time.
We understand a move of any size can be stressful. That's why we strive to help you minimize any disruption and resume the flow of daily activities as quickly as possible.
With all of your belongings safely delivered to your new location in Melbourne Fl, Palm Bay Fl, or the surrounding areas, you can relax in the comfort of a new, but welcoming, home.
Let us help you seamlessly transition into your new home today.